COMPANY PROFILE

Main Office:
235 Resurrection Drive
Kitchener, Ontario
N2N 3H2, Canada
Toll Free: 1-866-261-3426
Local: 519-584-0238

US Office:
John Peters
1-866-261-3426

South Asia:
Colombo, Sri Lanka
011-94-11-2783818




You are visitor No.

Our main services are:
Customize Accounting solution for your finance and accounting needs.
Medical Billing Software.
Our consultants will work with you to define your specific system needs and design a Windors XP, Windows 2000, Windows Vista, Windows 7, Windows 8, Windows 10 or Windows 2003, and 2008 Advance servers -based application to your satisfaction.

Our company philosophy assures a thorough knowledge and understanding of the latest advancements in technology. Our mission is to provide a complete business solution for small- to medium- sized clients by leveraging their existing investment in Microsoft technology.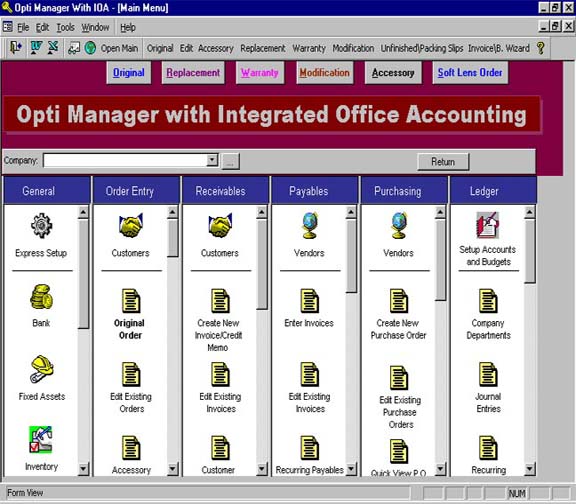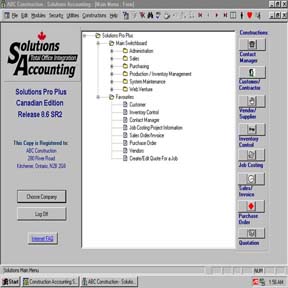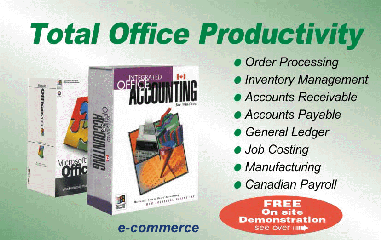 Medical Billing Software
Copyright © 1998-2010 Dhan Systems Management All Rights Reserved.